Deutsch Rock Album 2020: Ehekrach von Mydeu. Download MP3 Musik, Streaming Media mit Audio-Player zum Musik hören und herunterladen. Online Sound Stereo.
Album-Details:
EAN-Barcode 4061707381089
Interpret: Mydeu
Titel: Ehekrach
Contributors/Performer:
Label: IBEATLE MUSIC SPOT
Sprache: Deutsch
Erscheinungs-Datum: 19.06.2020
Vorverkauf-Datum ab: 12.06.2020
Download-Preis: €2.49 – €2.99
Haupt-Genre: Deutsch Rock
Subgenre: Indie Rock/Blues
Beschreibung: Mydeu ist ein Projekt der Sparte: Rock. Die Gedichte von Kurt Tucholsky haben Mydeu zu dieser Single mit deutschem Liedtext inspiriert. Ein Stück lebendige Aufarbeitung der Literatur.
Description: Mydeu is a project of the division: Rock. Kurt Tucholsky's poems have inspired Mydeu to create this single with German lyrics. A piece of lively revision of the literature.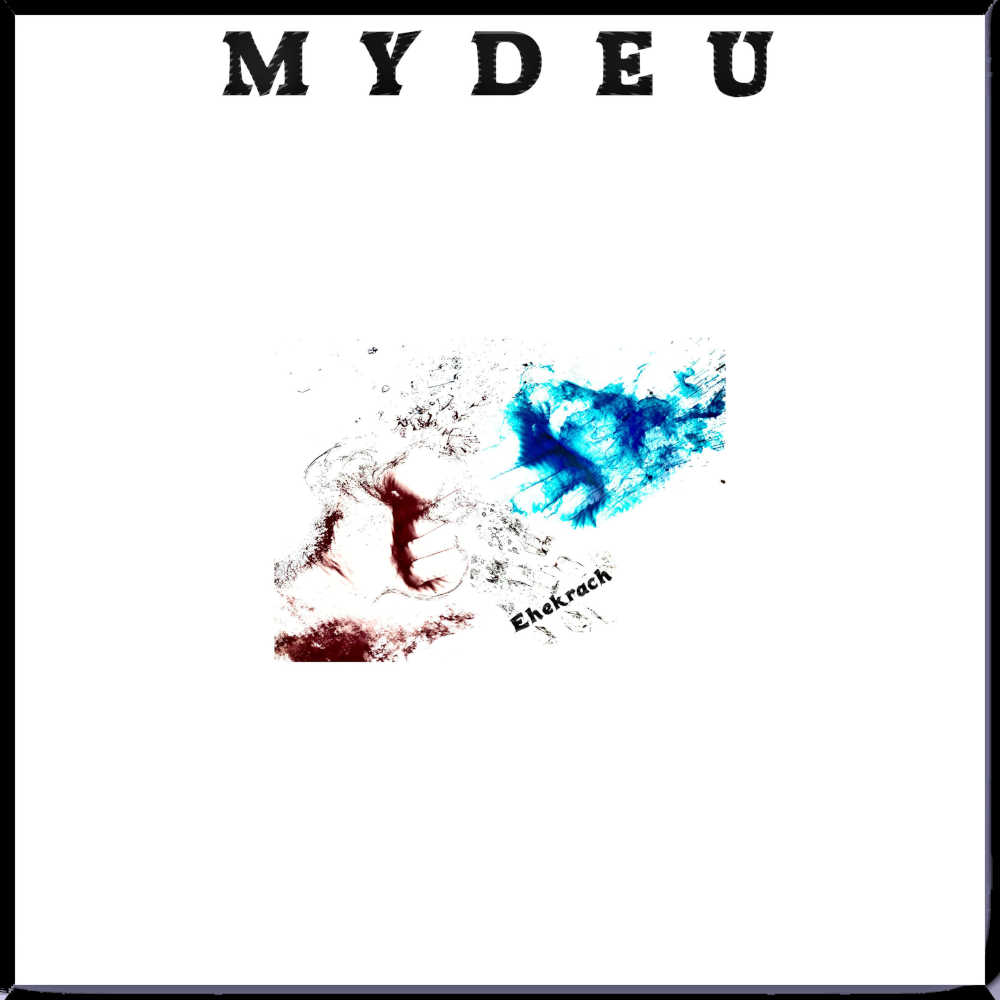 Deutsch Rock Album, Titelliste:
1. Mydeu – Ehekrach   IBEATLE MUSIC SPOT   00:02:45   DEAR42011029
2. Mydeu – Sie schläft   IBEATLE MUSIC SPOT   00:02:41   DEAR42057871
3. Mydeu – Ehekrach (Blues)   IBEATLE MUSIC SPOT   00:02:54 DEAR42036250
Das interessante Thema dieser Musik Single von Mydeu gibt es auf dem Album in zwei Versionen. In einer Indie rock Fassung, und in einer eher akustisch klingenden Version. Dazu die Interpretation eines Gedichttextes von Tucholsky. Hier kannst du Musik hören und dir selber eine Meinung bilden für dein Musik Portfolio.